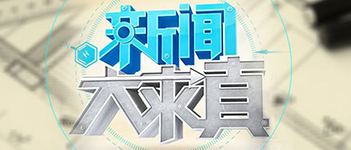 On September 14, 2016, the day before the Mid-autumn Festival, Hunan Satellite TV News Wanzhuang Column visited our company and inspected to collect material for the topic of "Is Fingerprint Lock Safe?" And visit our production workshop to understand the fingerprint lock the entire production process, the internal structure, and process control.
  Column group focused on understanding of the fingerprint acquisition function, and on the spot in the company accompanied by our engineers, verified whether the fingerprint lock through illegal acquisition and replication to crack the experiment.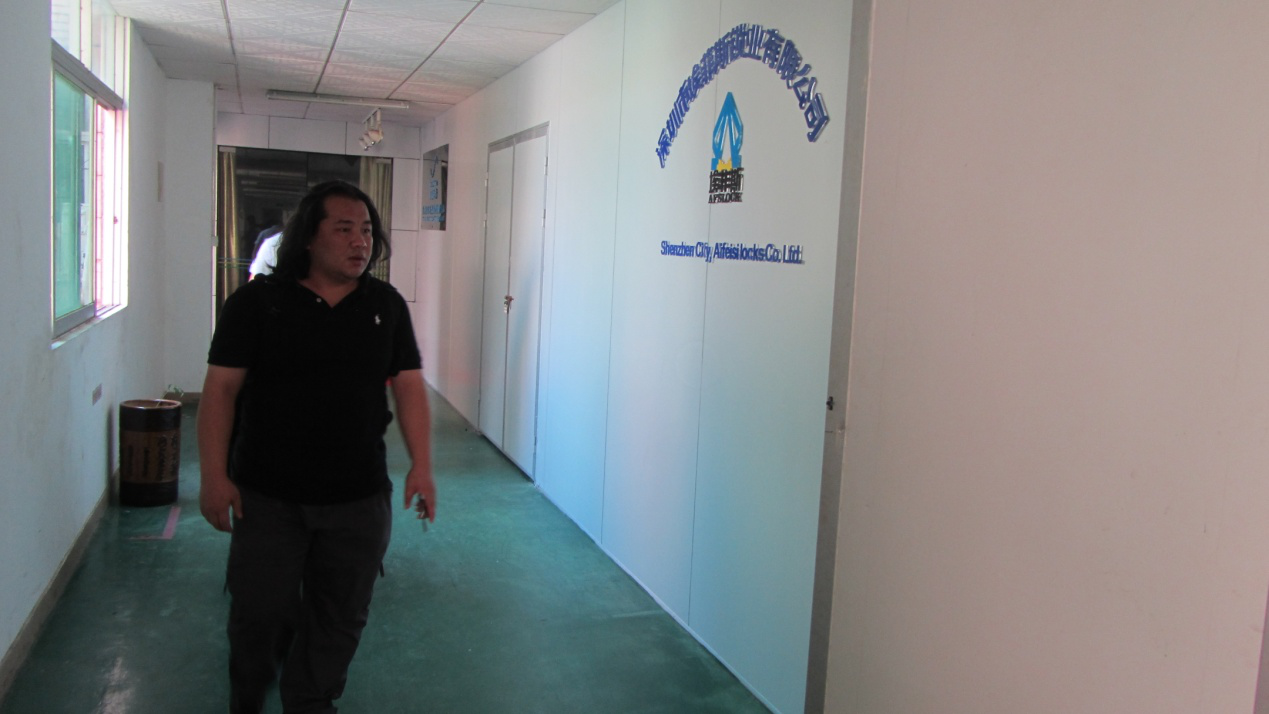 Column group into the company door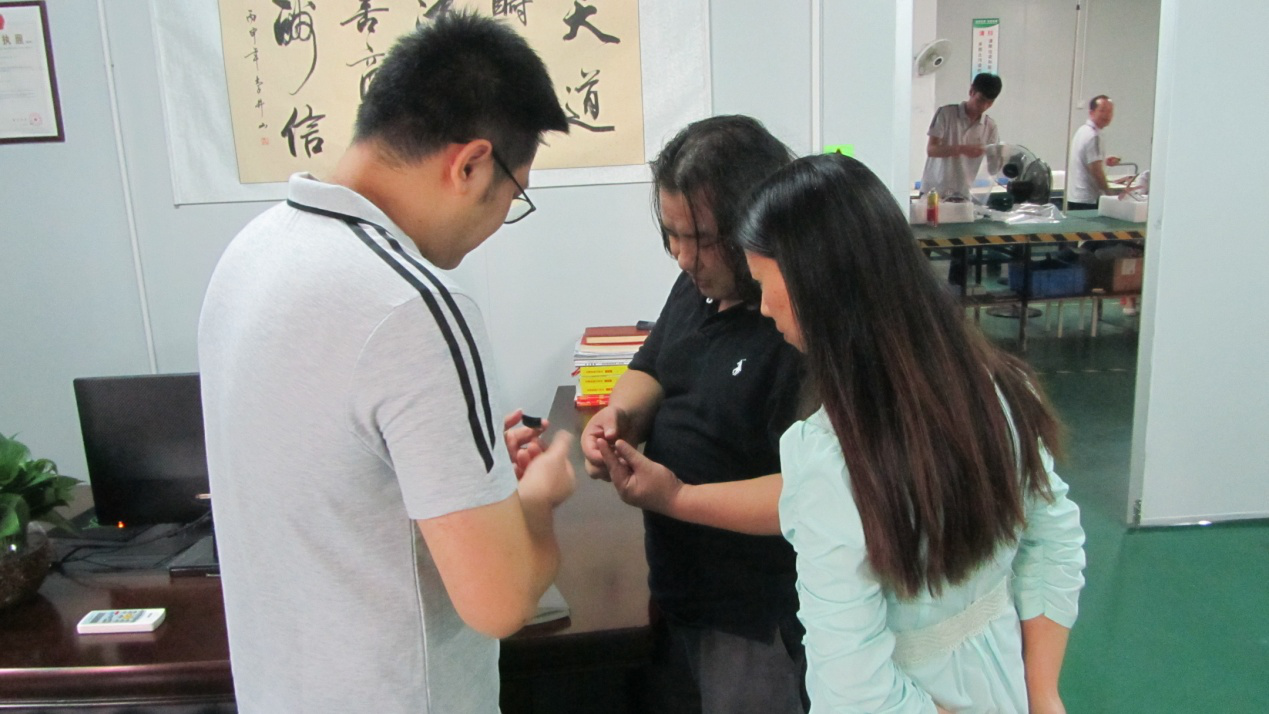 Our engineer (Stuart Kin-wave) for the column group director, the reporter explained the fingerprint acquisition technology and the preparation before the need for verification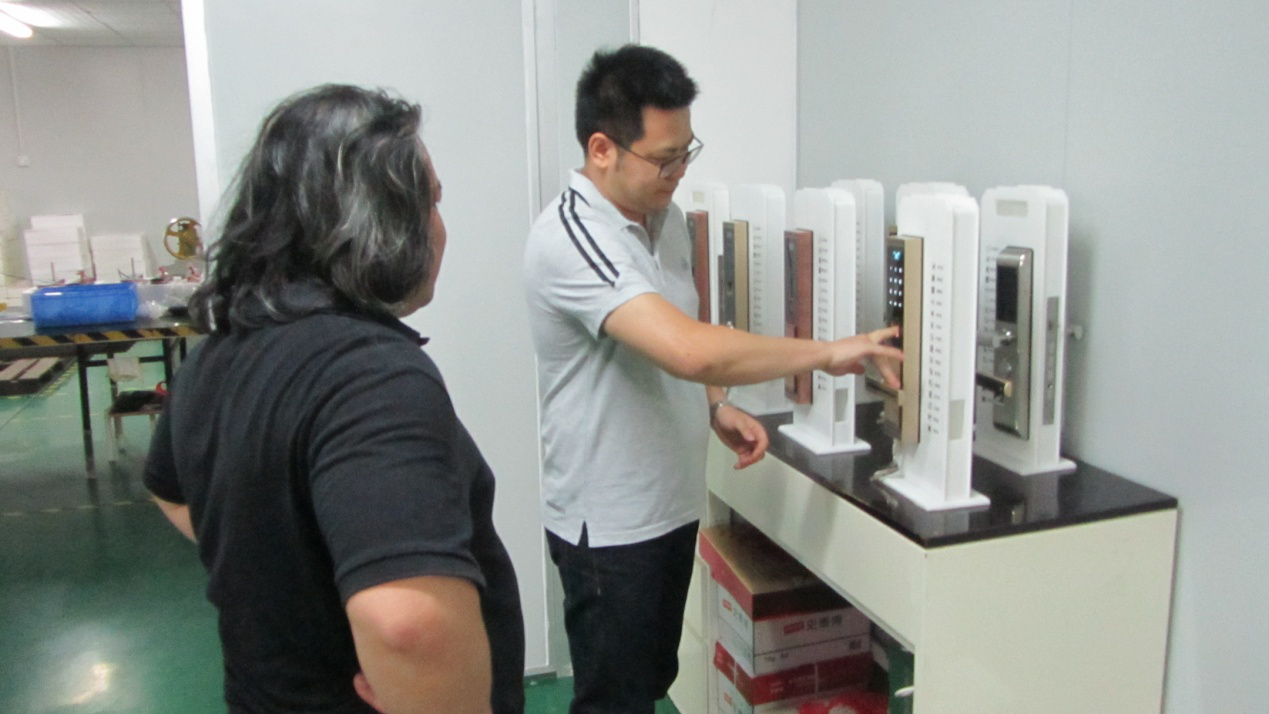 Our engineer (Stuart Kinbo) in the director for demonstration of the function of the fingerprint lock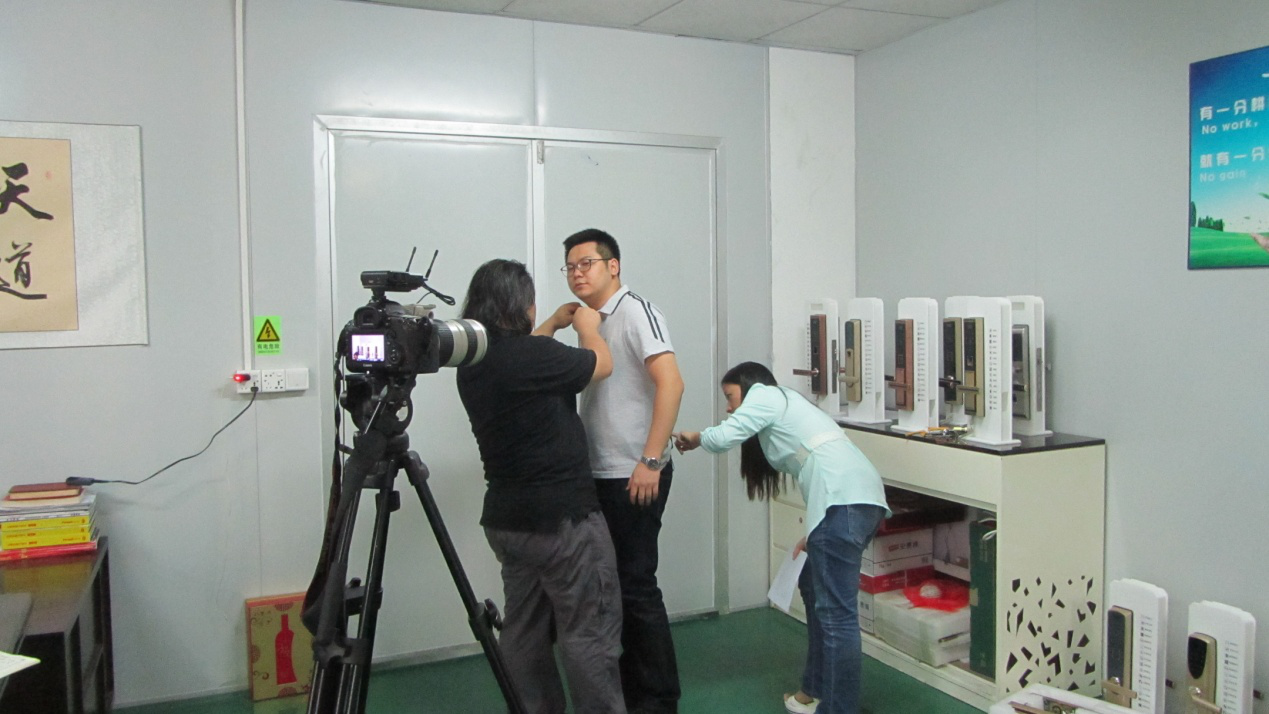 Preparation before shooting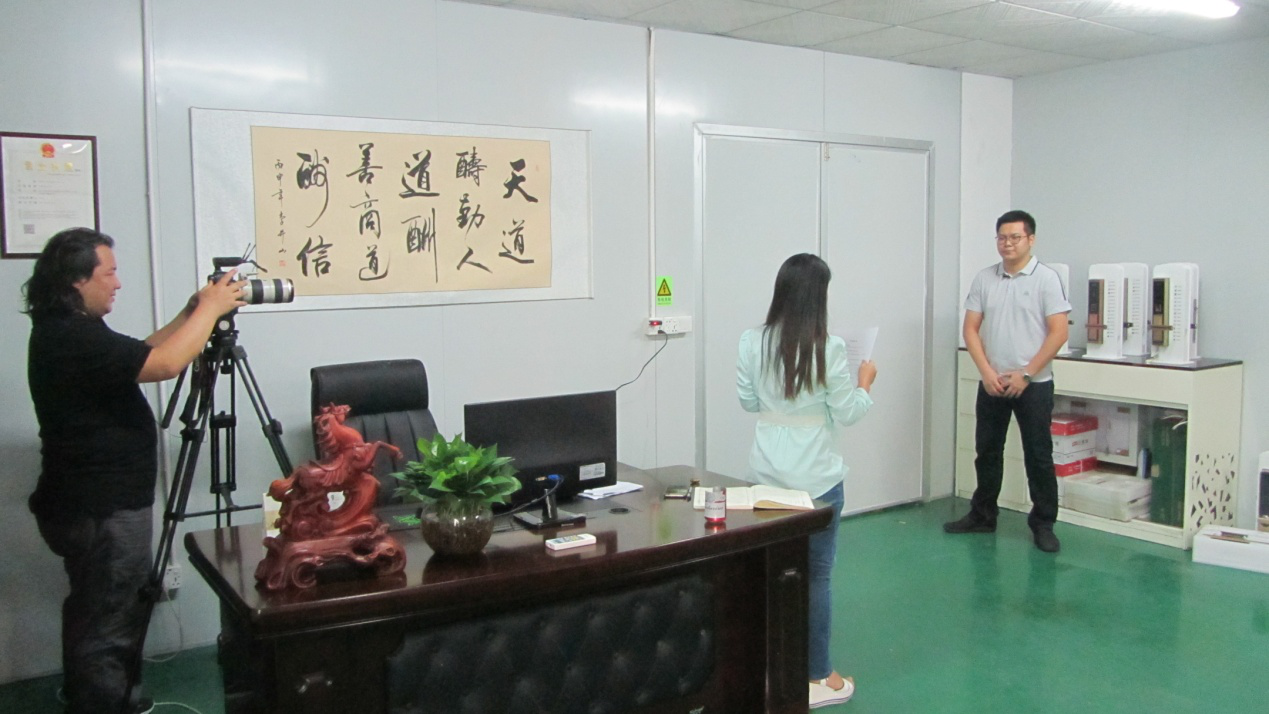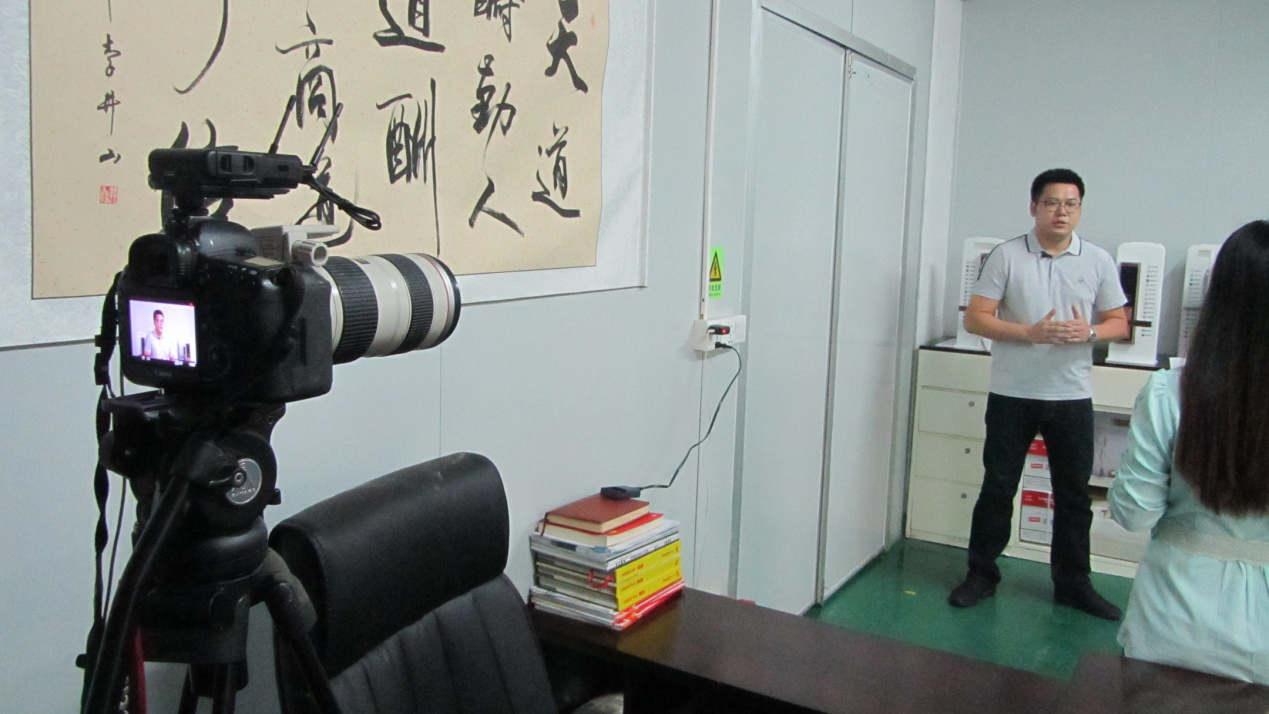 Tense shooting process, it is clear that our engineers (Stuart Kin waves) a little nervous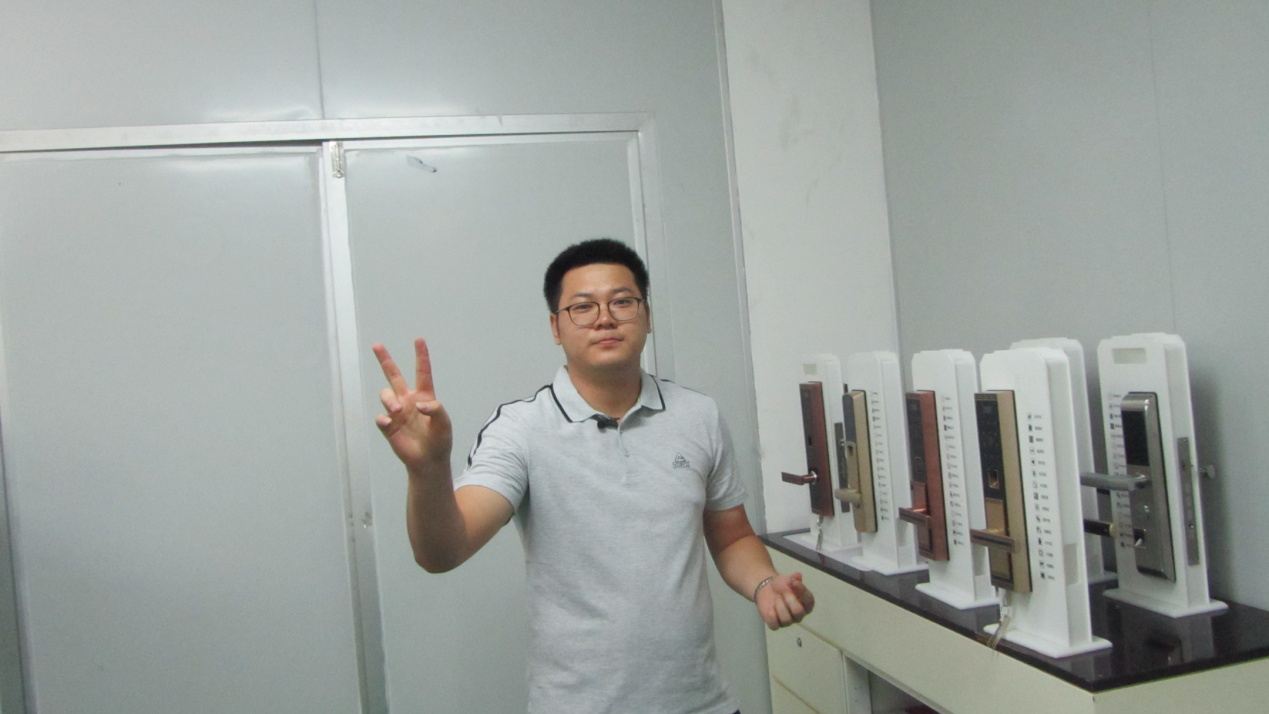 Tension during relaxation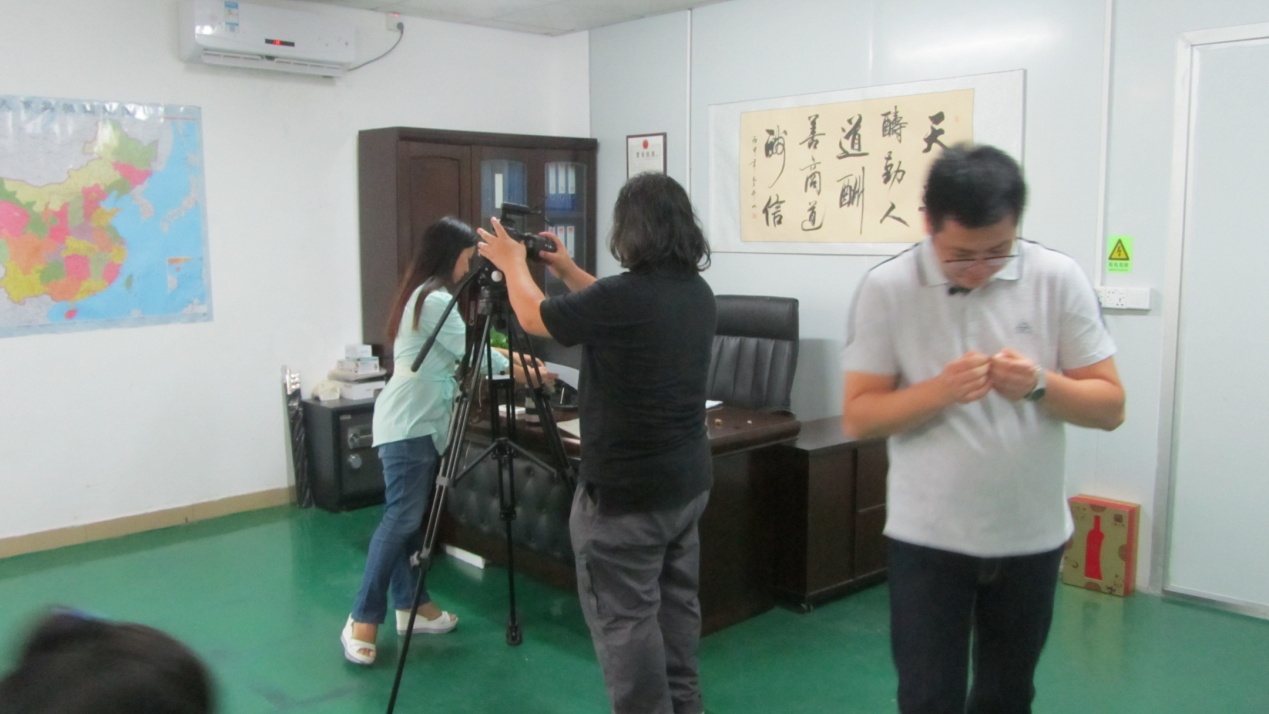 Filming is completed, part of the group finishing equipment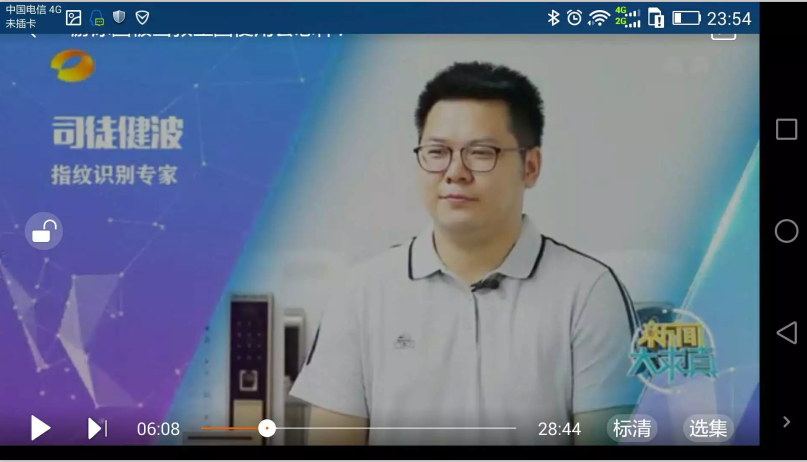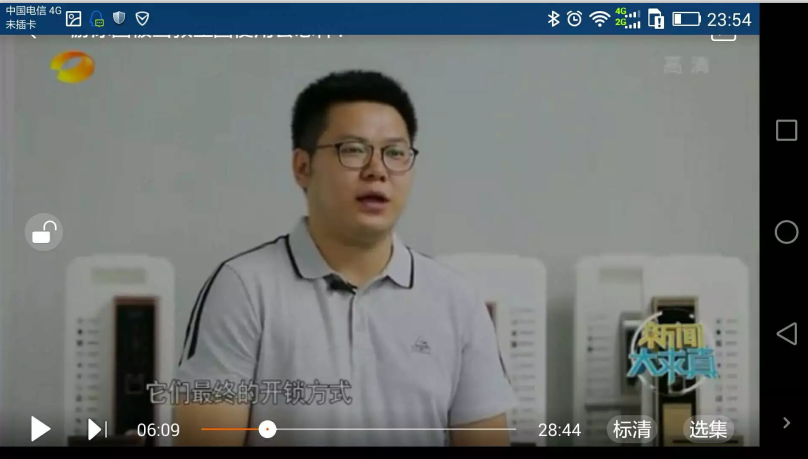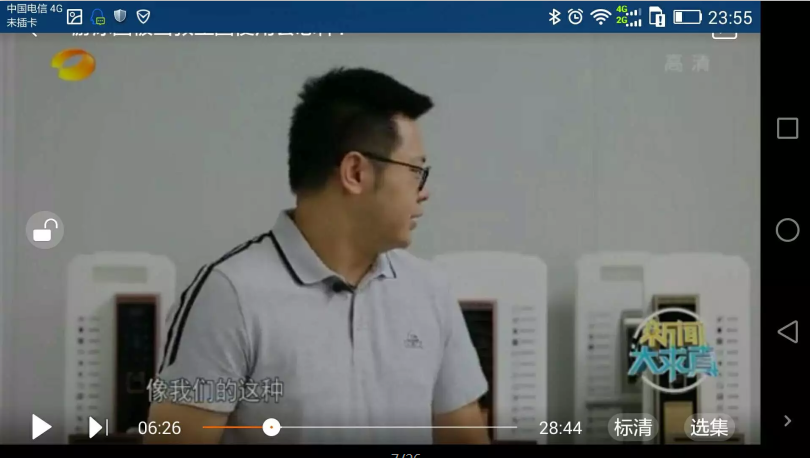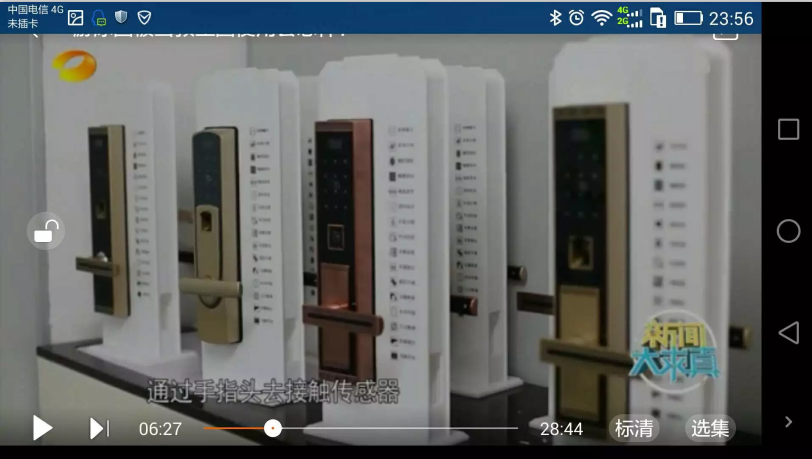 September 21, 2016, Hunan Satellite TV late at 6 o'clock, big news news program.
  Thanks to Hunan Satellite TV, thanks to Hunan Satellite TV News Big True Program Group, thanking all the members of the company.
  I believe that through this section interview, can give more people to lift the hearts of this confusion, which is more likely to accept the fingerprint lock, real to the intelligent and convenient life.